The Spartan Spooktacular is making a comeback this fall season after the huge success last year.
Mrs. Testa and Mrs. Kertoy will once again be coordinating the event by involving many clubs within the high school and recruiting volunteers. Kertoy states, "We are so fortunate to have such amazing clubs that are willing to give their time to make this event a success for our students."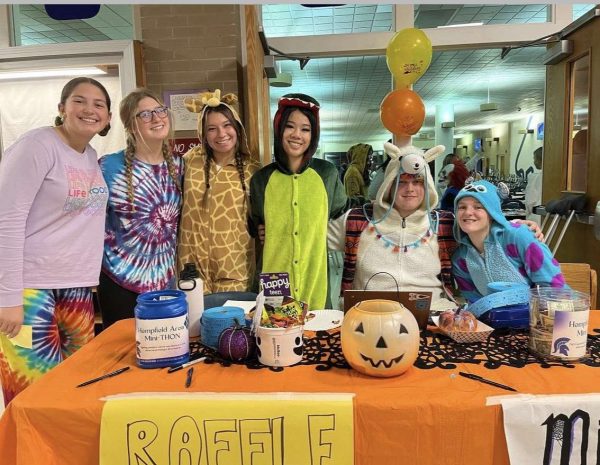 With the help of the United Spartans, NEHS, and Mini-THON, there will be many activities to enjoy. The event is taking place on October 25 from 6-8. The Spooktacular welcomes elementary-level students. United Spartans President, Alyssa Manderach says there will be trick-or-treating, spooky stories told  in the library, and pumpkins to decorate. The fee to enter and partake in the activities is only five dollars! Elementary students must be registered to attend. Clubs within the high school will give out candy and provide the kids with fun activities.
Homeroom doors will once again be carefully decorated by students between October 16-October 23 to help create a spooky and fun atmosphere for the elementary students. The outcome of the second Spooktacular hosted is anticipated to be an even larger success than last year's. It's a great way to volunteer and give back to our little Spartans.
Elementary students can register using the form LINKED HERE!