Project 18, originally founded by Rich Redmerski, is approaching its 50th year anniversary, and it is important that we recognize the man who started it all.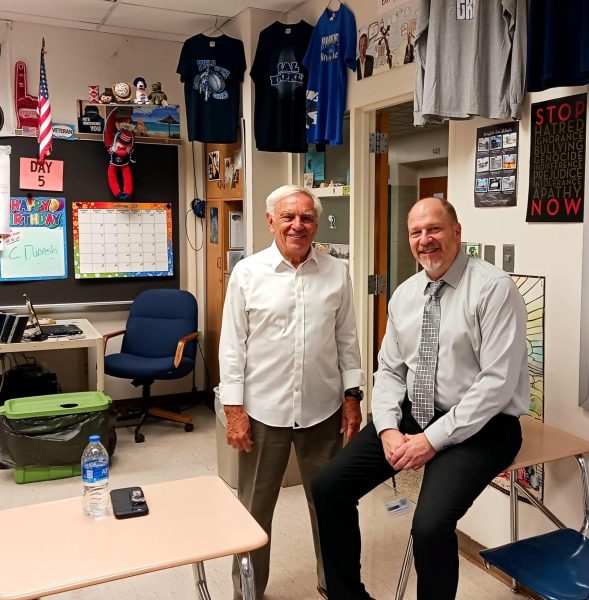 Mr. Redmerski was born in Pittsburgh, Pennsylvania in 1946. He is a graduate from Indiana University of Pennsylvania. Redmerski, who left teaching in 2004 to work for state senator Allen Kukovich, developed Project 18 curriculum for the Pennsylvania Coalition for Representative Democracy, a group that promotes civics education.

The year prior to the development of Project 18, 1971, the voting age was lowered to 18, and students where able to register to vote. Project 18 was developed to better prepare and inform students on just how important it is to vet candidates and to vote.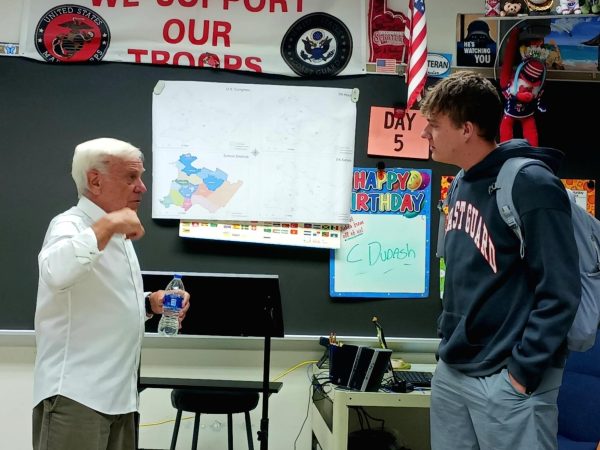 Showing students that politics is important and that everyone's vote is taken into account is one of the most important take-aways from the class. Building a class from the ground up and being successful was one of Mr. Redmerski's most rewarding achievements. Though faced with many challenges, Redmerski pressed onward to make the class possible.

When his initial proposal was turned down by the principal, Redmerski only became more driven to succeed. He decided to go over the principal's head and got the class approved.
Since then, many other schools have adopted the class. Due to all of his efforts, Rich Redmerski left behind and everlasting legacy at Hempfield Area and for future voters.