Homecoming weekend started with a drumroll and ended with students dancing the night away. It was a team effort that involved many groups across our district campuses. Students dressed based on themes to show their school spirit.
The Hempfield Area Cheerleaders and Marching Band started off the celebration as they played through the halls on Thursday before our pep rally. Mr. Kealey and Mrs. Lippa did a great job organizing the groups as they marched through the hallways and showed spirit at the pep rally.  Senior drum majors Davis, Harrington, and McMullen said their goal is to "increase school spirit and get people pumped up."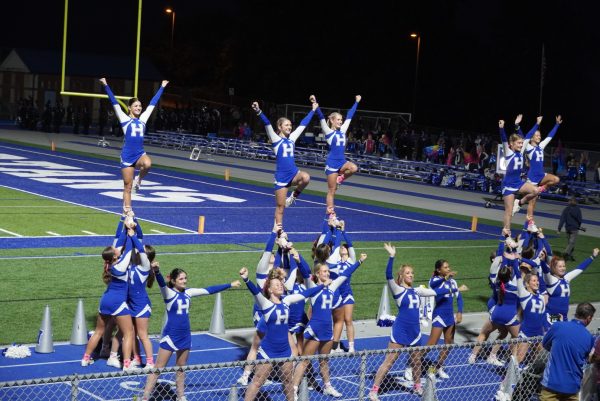 Junior Rogan Katcher said, The band's "coordinated efforts and inspiring sound really showed Spartan Spirit."
At the pep rally, run by Mrs. Franklin, Mrs. Fetterman, and NHS, our Homecoming Court showcased skits that revealed their outgoing and creative personalities making the crowd laugh, and our freshmen won the grade level relay in the final competition!
On Friday, the parade preparations, under the direction of Mrs. Kellie Jugan, were underway. With Mr. Steeley and Mrs. Testa organizing, each school created a puzzle piece and float to represent our Hempfield Area Community. See One District; 9 Schools to read about our puzzle piece mural. NAHS and our Senior Class Officers jumped in to help create the high school float showing pathways to success.
Project 18 celebrated their 50th anniversary and created a 70's themed float entitled "50 Years of Dedication and Harmony." They dedicated their float to Dylan Walton whose trailer they adorned. They presented his mother, high school secretary, Sheila Albright, with flowers and a dedication sign.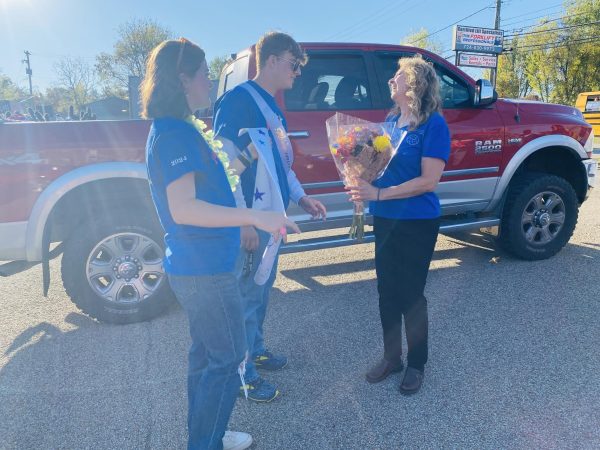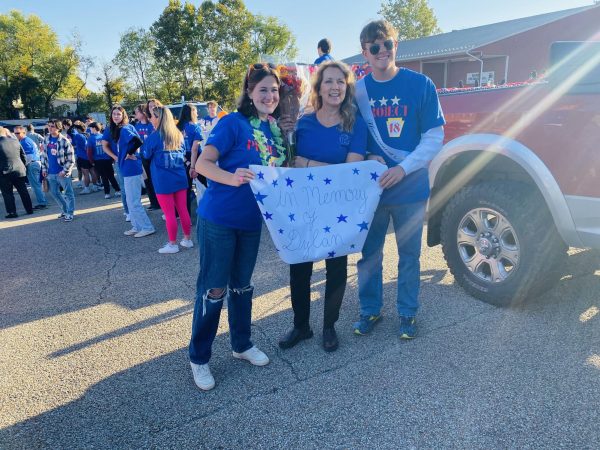 Finally, on Saturday, over 600 students danced the night away in the field house beautifully decorated by Spartan Planning Committee, United Spartans, and teachers, Natalie Fetterman, Katie Kertoy, and Nicole McCullough. A stunning pergola was built by our maintenance department who also dedicated themselves to making the space glow.
DJ, Mr. Emanuelson played songs chosen by students in advance and got the crowd excited as the night progressed.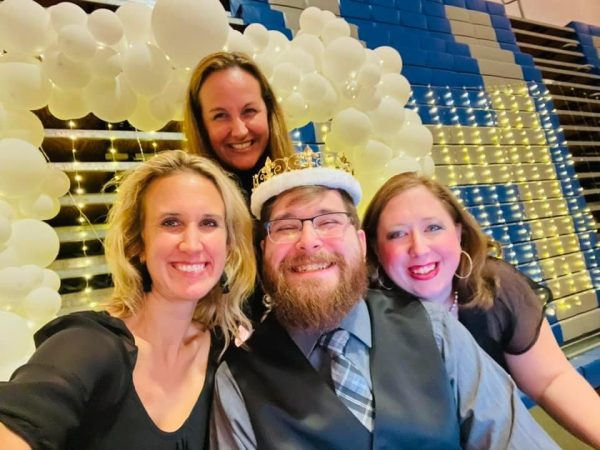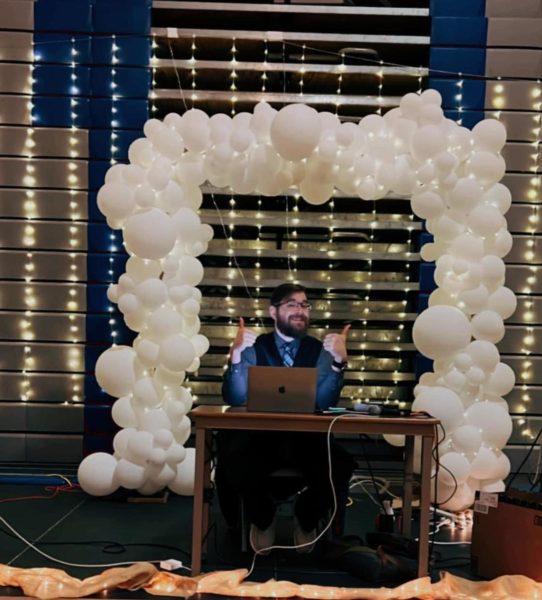 Overall, it was a wonderful weekend, one that students will certainly remember.