The 2023 Walk to End Alzheimer's took place at Twin Lakes Park on Saturday, September 16th. Not only was it an enjoyable day for the Hempfield community, but it was also a truly memorable experience that showcased the power of community and the impact of volunteerism.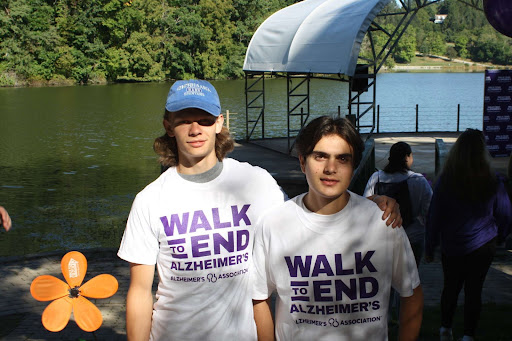 The Alzheimer awareness walk, held annually, is aimed to raise both funds and awareness for Alzheimer's disease, a condition that affects millions of people worldwide. From the very beginning, it was clear that this event was going to be something special.
The walk kicked off with lively music that filled the park and compelled everyone to move to its rhythm. Friends, families, and even pets gathered to show their support and solidarity with those affected by Alzheimer's disease. As the group made their way through the designated route, the sea of people created an incredible sense of unity and purpose.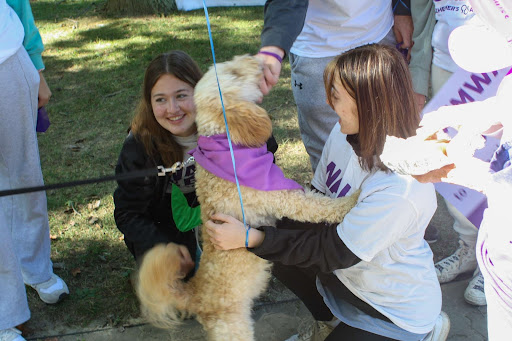 One of the stand out features of the event was the exceptional presence and assistance of volunteers from our very own Project 18 class. Students enrolled in the class came forward to lend a helping hand setting up and organizing the event. Their dedication and friendly demeanors were truly remarkable and added a warm touch to the entire experience.
As the event came to an end, the overwhelming feeling of achievement and fulfillment was spread throughout the participants. Reflecting on the incredible impact that the Alzheimer's awareness walk had on everyone involved, it is important to note that it also was an event that also raised funds and awareness for a cause that is close to so many hearts.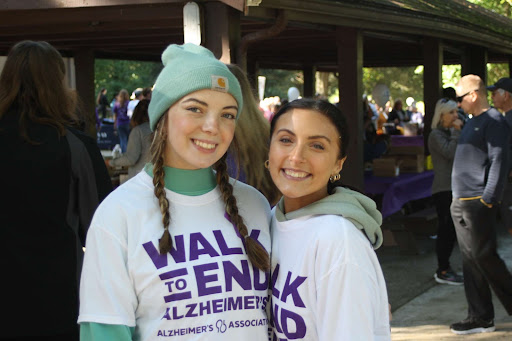 The 2023 Alzheimer's awareness walk will forever remain etched in the hearts of the participants  as a fun filled and highly memorable experience. The presence of volunteers from Project 18, alongside of the countless participants, ensured that the walk was both a remarkable success and a demonstration to the power of unity.