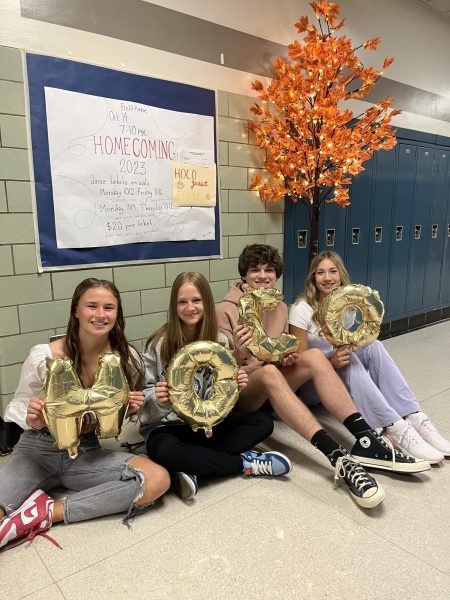 Homecoming is upon us, and with that, it's time to get your tickets.
Starting Monday, October 2 until Friday, October 6, tickets will be sold outside of room 126 during activity periods. The following week, running from Monday, October 9 to Thursday, October 12, tickets will only be sold during lunches at the table outside of the cafeteria.
This year, each ticket will be $20 per person. Cost of the ticket will cover entry to the dance, food, drinks, and the Photo Booth.
The dance, on October 14, 2023,will take place in the Hempfield Area Field House from 7-10 PM. Juniors and seniors are invited to attend, and outside guest forms for students from other districts and Hempfield Area underclassmen can be printed using the link or can be found in the folder outside of room 126.
See Mrs. Kertoy, Mrs. McCullough, or Mrs. Fetterman with any questions.